I saw him from the bus window
He arrived just before the bus left
Dropped off by a beautiful woman
And he had love in his eyes as he looked at her
==
He was about six feet tall, dark chocolate complexion,
Something in him took him beyond handsome
He wasn't feminine in any way
But there was a softness about his appearance
==
He walked right to my seat…mmmh my seatmate
Oh my goodness, I hope he wasn't a talkative one
He had a gentle smile and said hi
Then put his small bag on the over head rack
==
He settled in, put on his sweater, mitts and marvin
In went the ear phones and chosen play list
Crossed his hands, closed his eyes
And promptly became still, probably asleep
==
Eyes, closed, ding dong, lights out…just like that
How is that even fair?
How can someone sleep so easily?
The journey was long and he was asleep in minutes
==
Two hours and many kilometres later, I was still awake
My seatmate was still asleep as still as a log
Shoulders straight, head square and steady
It was as if he was in his own bed…he didn't twitch
==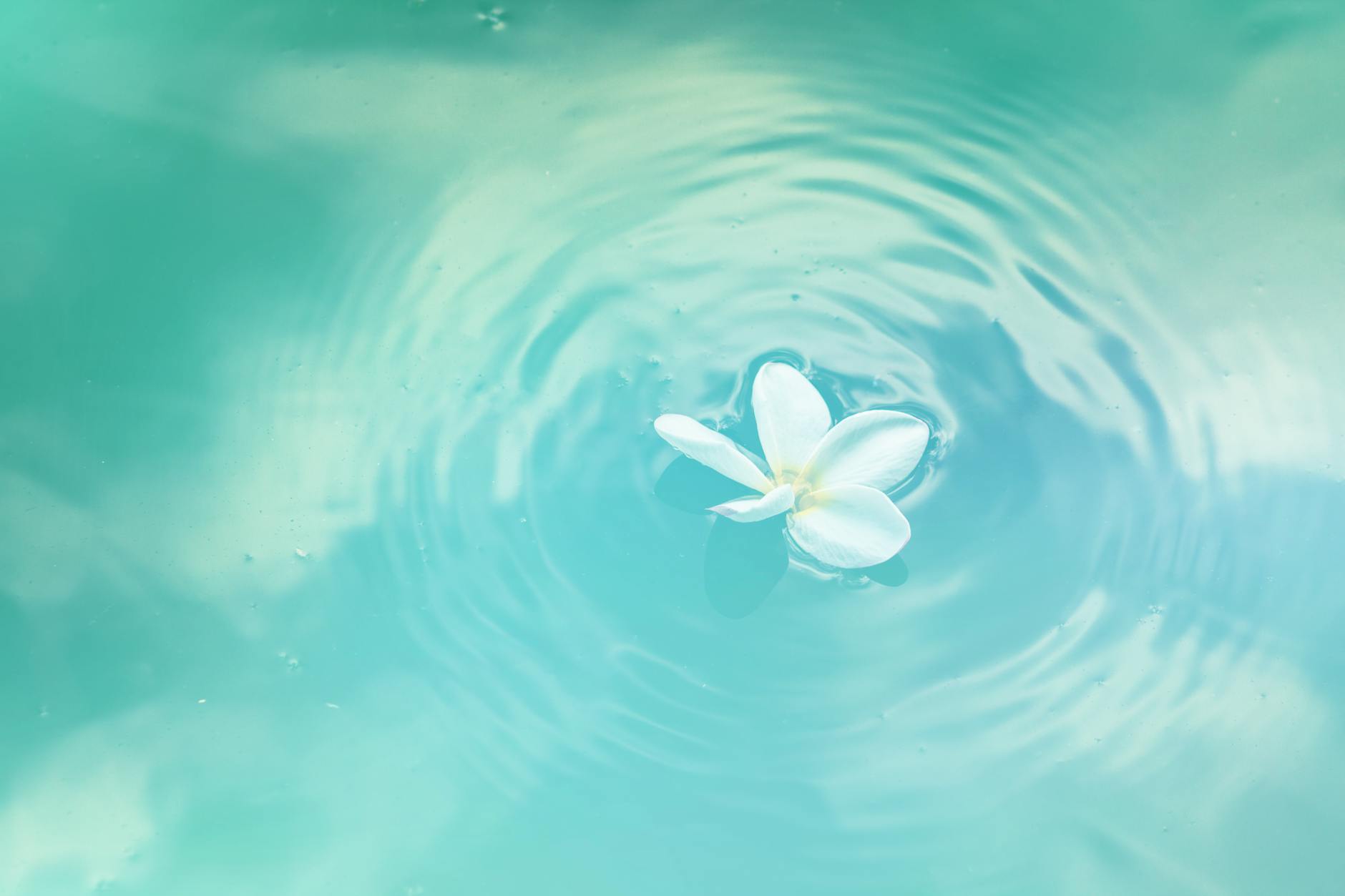 How can someone settle so deeply?
How did one still their body so completely?
How could someone be so comfortable in any place?
This was beyond me.
==
Am I that at home in my own skin?
Am I able to settle in and be me anywhere?
Am I solid and unmovable in my place?
Can I be completely still and rest?
==
There is so much to learn before I get there.
There is a lot of unpacking and decoding.
But there is a place of peace I am pursuing
A place of deep connection in my spirit
==
There is place within me that only God can reach
Once He gets it fully, I will be still
So I open the door for Him daily
Desperately longing for the stillness
==
There is a place within that is healing daily
Every breath is getting me closer
Every day is a new opportunity
Every thought is a step higher
==
There is a place that is getting stronger
My smile is coming from deeper within
From a healing heart and spirit
From a more stable human
==
I am better than I have ever been
I am getting better every day
I know the journey is still long
Yet I will walk it to the end